---
Wireless Solutions
A badly designed Wi-Fi network is one of the primary reasons for poor internet delivery. With increasingly more Wi-Fi enabled devices connecting to the network it is essential to have a fast, reliable and secure Wi-Fi system.
Request a Quote
---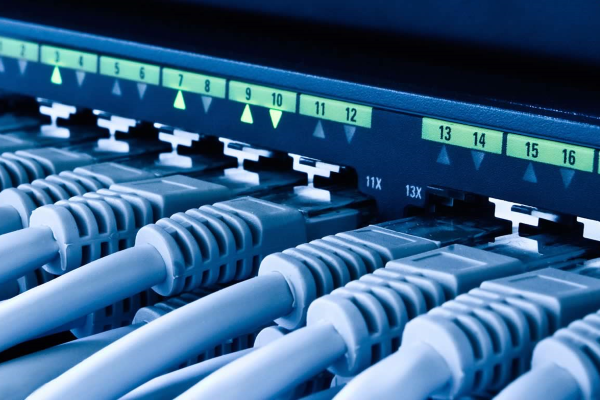 Infrastructure for Wireless
A great wireless system starts with a great infrastructure. Cables will be run from a central data cabinet to each Wireless Access Point on the premises, professionally installed with reduced cable visibility to keep everything looking neat and tidy. Learn more about our Structured Cabling. Need to extend your network to another building? Take a look at our Point-to-Point Network solutions.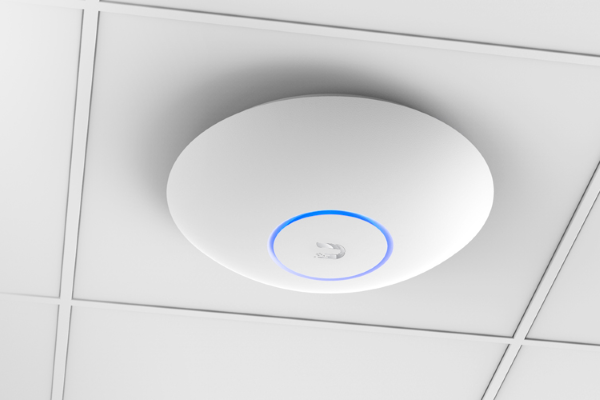 Wi-Fi Connectivity
Multiple Wireless Access Points can be installed to provide signal coverage everywhere it's needed. If a vast number of devices need to be connected simultaneously, multiple Access Points can be installed in the same area to balance the load. Our Wi-Fi solutions incorporate advanced technologies that allow devices to seamlessly roam from one Access Point to another without dropping connection. With our range of high-performance Indoor and Outdoor Wireless Access Points, you'll never be left with poor signal again.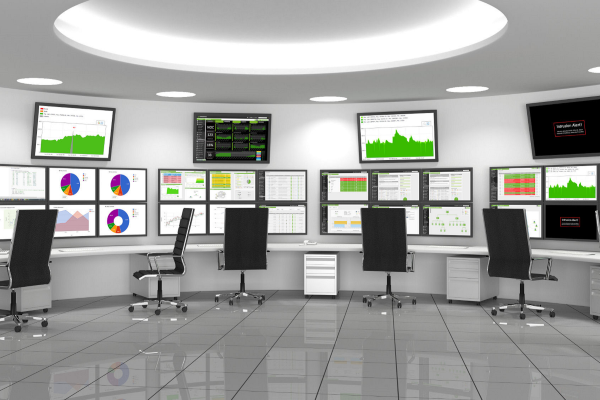 Cloud Managed
Management of your wireless network is made easy with our Cloud Controller. All of the wireless access points are centrally managed in the cloud, making it easy to change settings across your entire network in just one place. With our Managed Wireless service, we can monitor the Wi-Fi network for problems and resolve issues quickly with minimal disruption. We'll also make sure that your Wi-Fi network is running the latest security updates to help keep your network safe and secure.
---
Proudly in partnership with: