---
IP CCTV
Take control of your security and monitoring with network connected cameras. IP Cameras can be accessed remotely from a variety of internet-enabled devices, making it easy to monitor your cameras from anywhere. Ideal for both single-site and multi-site deployments, our IP CCTV solutions can help keep your premises secure.
Request a Quote
---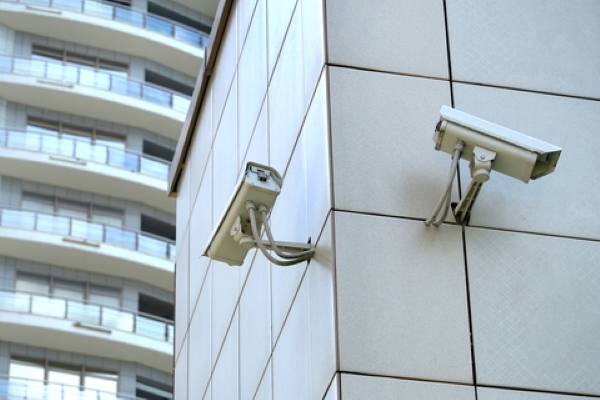 Security Cameras
Our range of high quality security cameras are suitable for both indoor and outdoor use and are available with options such as IR Night Vision, Remote Pan, Tilt and Zoom (PTZ) and built-in microphones. Video is recorded by a Network Video Recorder (NVR) and can be monitored live, either at the NVR or remotely on a computer, phone or tablet.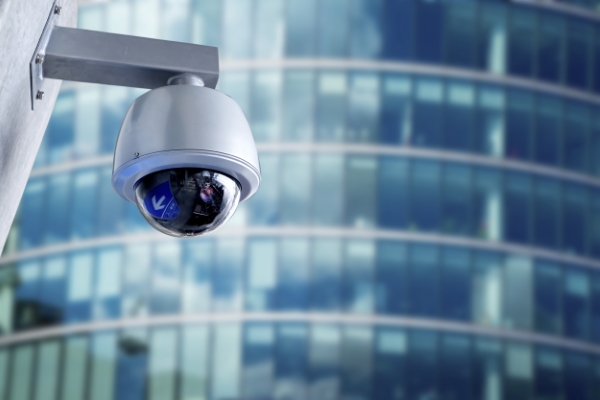 Multi-Site & Remote Viewing
IP Cameras can be accessed over the internet which makes it possible to monitor cameras in multiple locations from just once place. Thanks to advancements in technology, you can watch a live feed from any camera across your estate on your mobile, computer or tablet anywhere with an internet connection.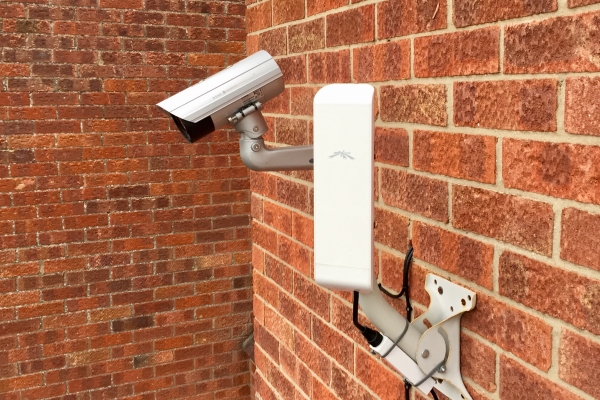 Wireless Cameras
Sometimes cameras need to be installed in remote locations where it is difficult to run cables. Unlike traditional cameras, IP cameras can be connected using Long Distance Wireless Links. This is commonly used to connect pole-mounted cameras or larger sites with cameras on multiple buildings.
---
Proudly in partnership with: