---
Cloud Backup Solutions
Backup is one of the most important considerations. Your data can't be easily replaced if it's lost, so it's crucial that you have a reliable method of keeping your data safe. Traditional backup systems usually require regular intervention such as changing drives over or even manually copying data, but with our Cloud Backup solution your data is backed up automatically so you can have complete peace of mind that even your most recent data is safe. The backup system can be installed on multiple computers making sure that nothing is missed. Rather than making copies of your data onto portable hard drives, your data is securely uploaded via the internet and securely stored on servers at our datacenters. You can access your backed up data whenever you need to, wherever you are.
Request a Quote
---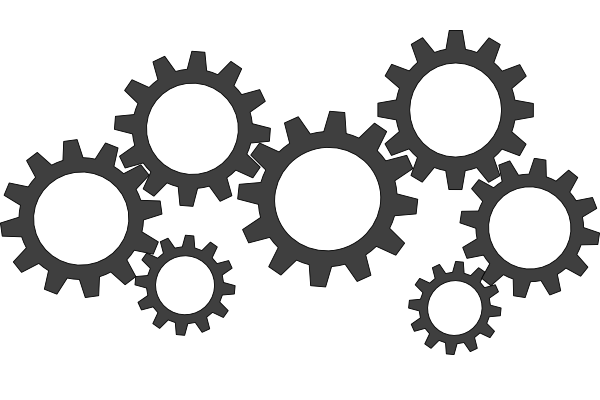 Automatic
Our backup solution is fully automated. Once it has been installed and configured, all of the data is uploaded. When the initial backup is complete, the system is monitored for changes. When a new file is created, or an existing file is modified, it will be backed up. Files which have not been changed will not be re-uploaded, saving you bandwidth. The system checks for changes at scheduled intervals ranging from hourly to daily, so you don't need to worry about swapping drives over or running backups manually.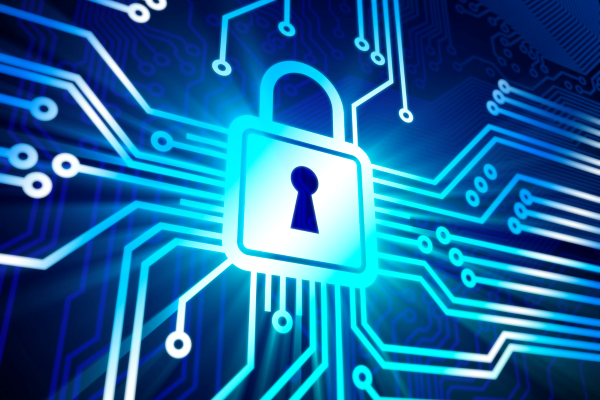 Secure
We take data security very seriously. When your data is uploaded to our servers, it uses an encrypted connection which prevents hackers from stealing your information while it's in transmission. The data is also encrypted when it is stored on the servers at our datacentres. For security reasons, we do not disclose information about the location of our datacentres - but you can rest assured that your data is in safe hands.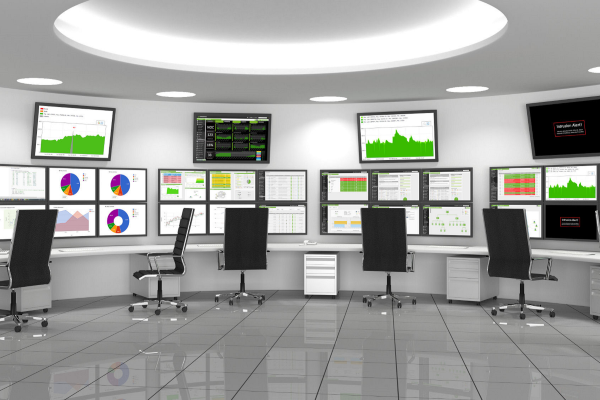 Fully Managed
We'll take care of installing and configuring your backup. Once it's up and running, you will be given access to a web portal where you can access your backed up data whenever you need it. In the event that you need assistance recovering data, your dedicated account manager will be able to help. We'll check your account regularly to ensure everything is working properly.
---
Proudly in partnership with: