---
Business Phones
Communication is key in every business. We provide fully managed telephone systems that don't require additional phones lines or complex equipment. Our hosted VoIP solution requires nothing other than an internet connection.
Get an immediate quote and order today with our easy online tool.
Unlimited free calls to UK landlines and mobiles included*
Get Quote Online Now Contact Us

Prices exclude VAT. Minimum term 36 months. Subject to availability.
*Free calls to numbers beginning 01,02,03,07 and 0800 included. Premium rate and international call charges still apply.
---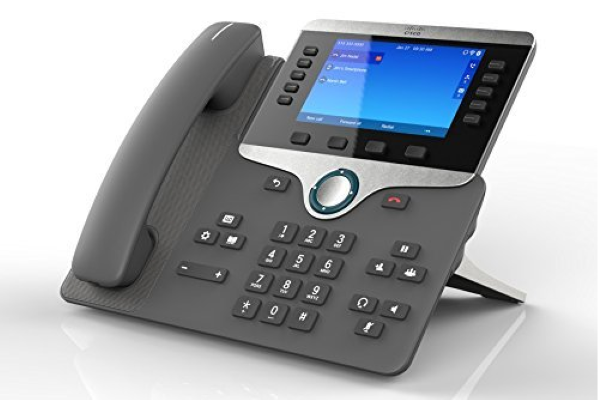 What is VoIP?
VoIP (Voice over IP) is a technology that allows telephones to work over the internet rather than traditional phone lines. VoIP eliminates the need for multiple phone lines and expensive line rental charges. Multiple phones can be used simultaneously on a single internet connection, even with the same phone number. There are a variety of advanced features available such as Auto Attendant and Call Queuing which are easy to set up and use.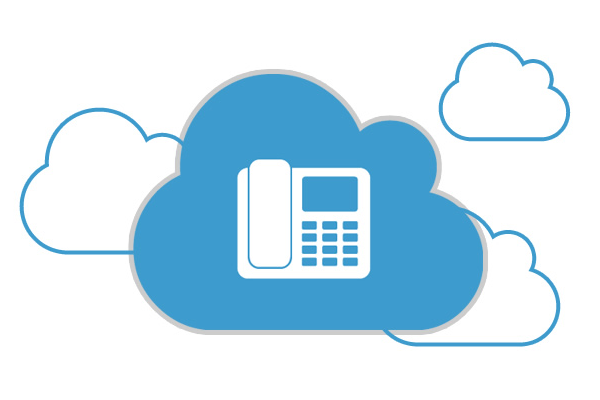 Cloud Hosted
Unlike traditional phone systems, our platform is cloud hosted. This means that all of the equipment that controls the phone system is kept in our secure datacentres and is monitored by our team 24/7. Since there's no need for a system to be installed at your premises, there's no costly installation or maintenance fees either. You can manage the settings from a web-portal, or you can contact our dedicated help and support team to make changes for you as often as you need - free of charge.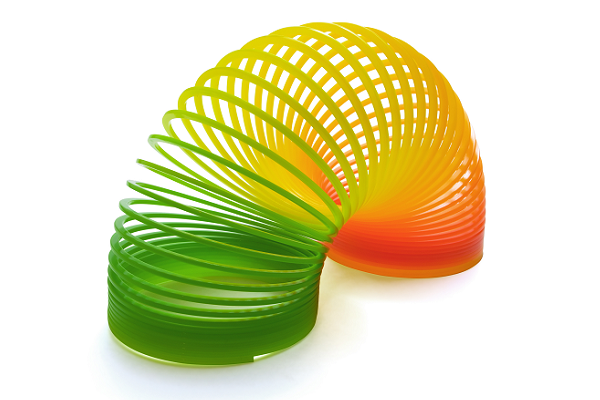 Flexibility
Our phones will work anywhere with an internet connection, which means you can have phones in different locations and they will work exactly the same way as they would if they were in the same office. Perhaps you have multiple branches, or employees that work from home? With our solution, it's as easy as plugging the phones in where you want them. You can easily add new phones, move existing phones or alter settings at any time.
---
Proudly in partnership with: