---
Broadband & Leased Lines
We understand that in an internet driven world broadband is one of the most fundamental parts of your business. We offer broadband connections from a range of suppliers offering different levels of service to suit your budget. This coupled with our skilled engineering team mean you are never left lagging behind and you always have the best possible connection into your business.
Request a Quote
---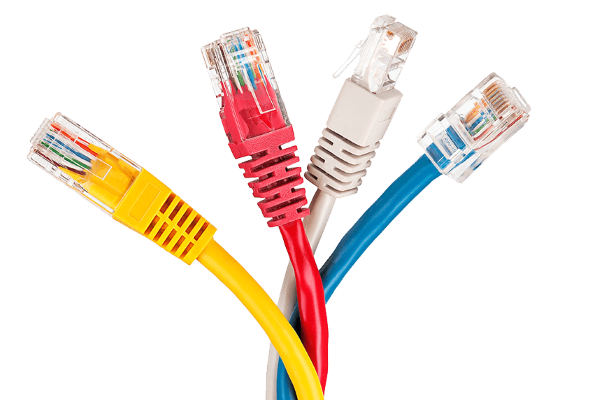 ADSL Broadband
ADSL Broadband is available almost everywhere in the UK and is the most common type of connection to the Internet offering download speeds of up to 24Mbps. Our business connections offer a Static IP address as standard and are available with a range of different routers.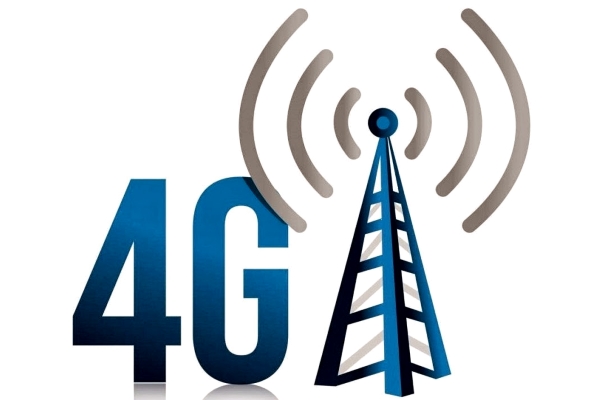 Mobile Broadband
If you can't get a good connection to your premises with wires, you may want to consider mobile broadband. Using the UK's 4G Mobile Network, we can provide a broadband connection with download speeds of up to 30Mbps. This is suitable for both permanent and temporary connections, remote locations or as a backup connection.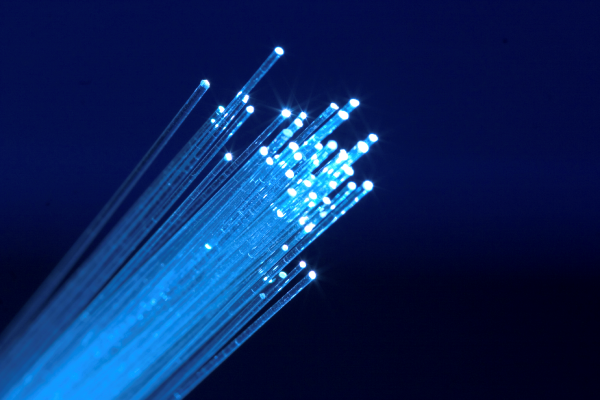 Fibre Broadband
FTTC (Fibre to the Cabinet) broadband is quickly becoming available at exchanges all over the UK. Fibre cables are connected to the local street cabinet while your premises remains connected with the existing copper cable. This service offers download speeds of up to 80Mbps and upload speeds of up to 20Mbps. Contact us today to find out if this type of connection is available to your premises.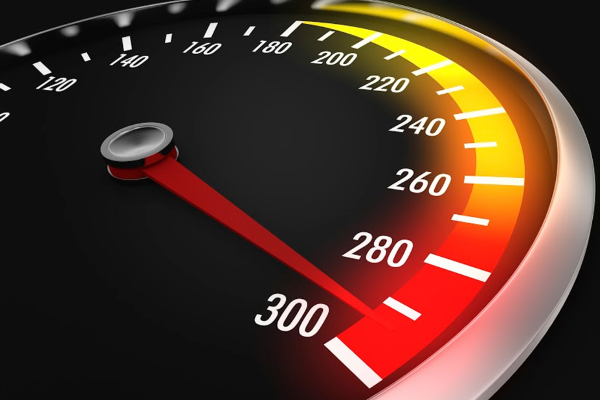 Leased Lines
Our dedicated leased lines are available in fixed symmetric upload and download speeds ranging from 10Mbps to 10Gbps. Unlike Broadband services, these circuits are completely uncontended, meaning the bandwidth is never shared and the connection speed is guaranteed. The connection is supplied with a managed router and is pro-actively monitored 24/7, making it the fastest and most reliable connection available.
---
Proudly in partnership with: