---
Infrastructure
Data infrastructure is key to delivering connectivity where it's needed. We can design and install a data infrastructure at your premises delivering fast and reliable connectivity to every device. Whether you need a completely new infrastructure or are just expanding your existing one, our experienced team will get you connected.
Request a Quote
---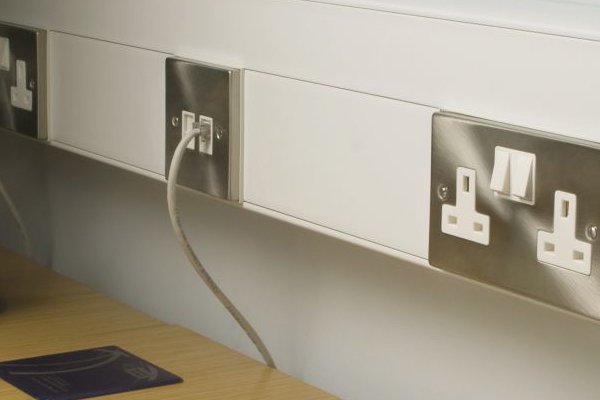 Structured Cabling
Stay organised with our professional structured cabling. Network points are installed at each required location and cabled back to a central data cabinet. Every cable is professionally tested and labelled at both ends to ensure they can be clearly identified.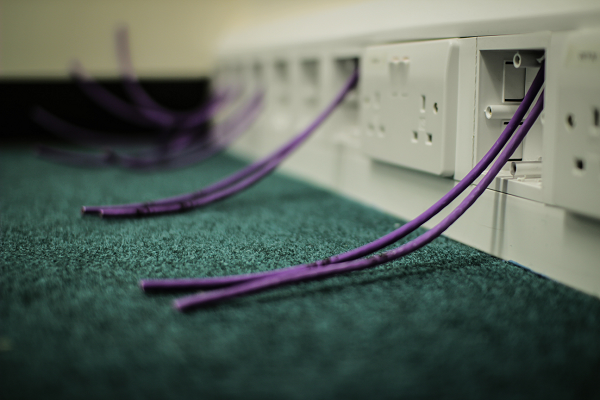 Cable Installations
Whether it's a structured cable installation or just a single point-to-point, our experienced installers can run cables where you need them. We use premium grade Cat5e and Cat6 cable to maximise your network performance. Our qualified electricians can also install mains power outlets where required.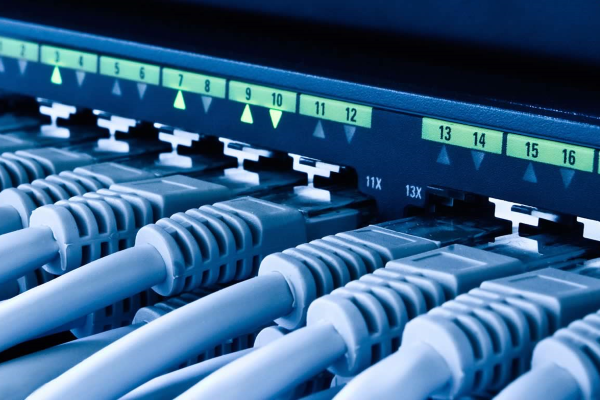 Computer Networking
We can supply and configure the equipment needed to power your network. Our range of routers and switches can handle speeds up to 1Gbps and are also available with PoE support. Wireless Solutions are available to extend your infrastructure to Wi-Fi devices.
---
Proudly in partnership with: